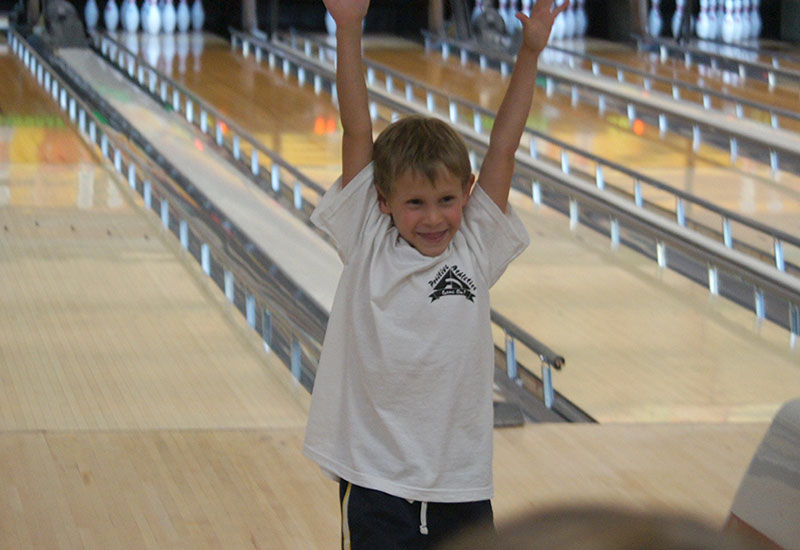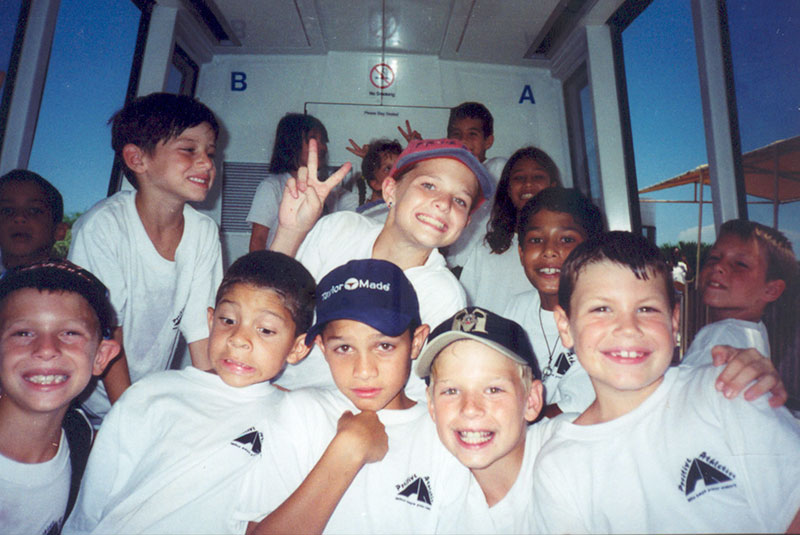 The Coronavirus has caused uncertainty for our upcoming summer camp weeks. We have been keeping in touch with both County and school representatives with no new information to report. Once we have more concrete plans for when Positive Athletics can open we will announce the weeks that we will be offering camp for this summer. Positive Athletics has been providing summer camp since 1995 and fully intend to be up and running this summer as soon as it is safe to do so. Until then, please make sure to stay healthy.
Please make sure to check your anticipated weeks of attendance and SIGN the registration form. Should your schedule require less than a full week attendance, it is imperative that you contact us for rates and availability prior to registering.
There is a one time $30 registration fee, which includes camp shirt and water bottle.
REGISTRATION $195 weekly tuition
Click Here for Registration Form
Mail your check for $225 (1 week/$195 plus $30 registration fee) and completed registration to:
Positive Athletics
1296 Garden Road
Weston, FL 33326